Sales Manager / Vertrieb East Europe bei OKE Automotive (Remote)
Hörstel
Homeoffice / Mobil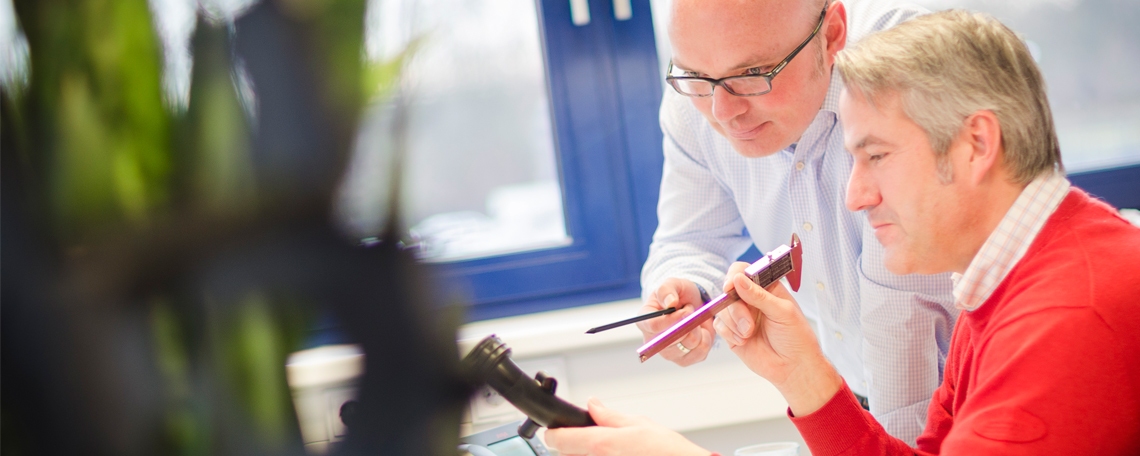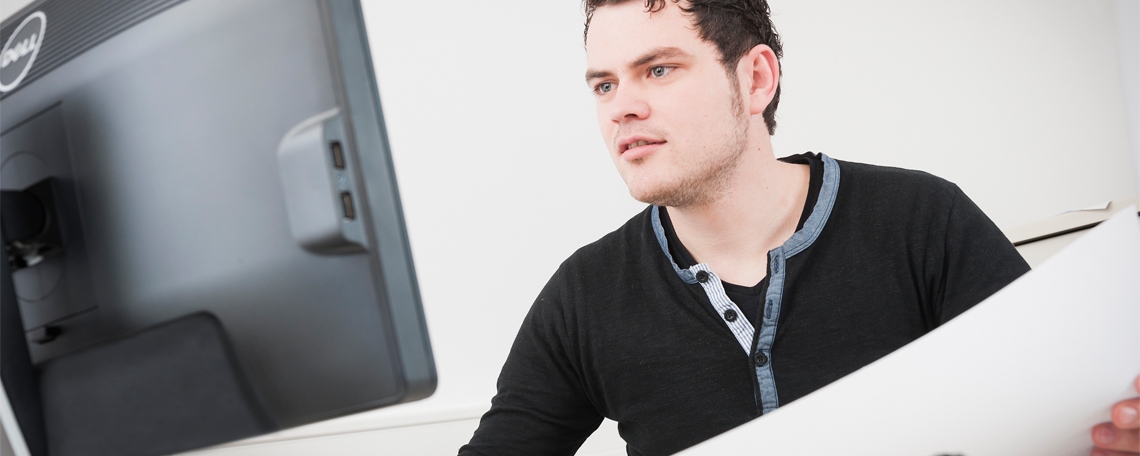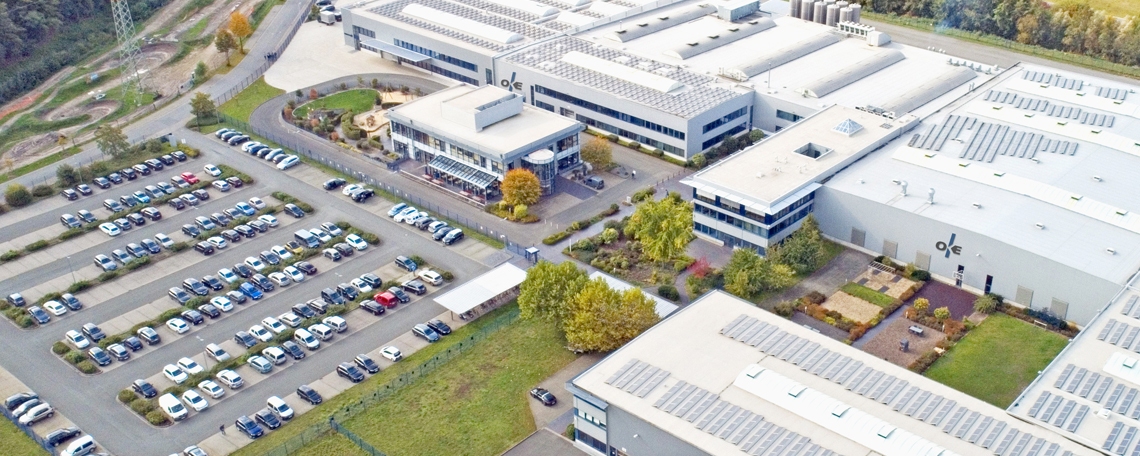 To be honest:
In the plastics industry, it's all about accuracy, reliability and quality. And especially in the context of the past two years, the price policy. The good news is that with our know-how and the resulting products, we have established a market position in which no one can fool us so quickly. This makes the job in sales a special one, which on the one hand requires orientation to the needs of the market and the customers with corresponding negotiating skills, but on the other hand brings with it a very good negotiating position due to our market position.
By the way: Just as intensively as we deal with the needs of our customers, we also do so with those of our employees.
You will represent us in Eastern Europe by...
taking care of the sales of OKE extrusion products (profiles, hoses, pipes) on their own responsibility.
taking on the ongoing acquisition and support of new customers with empathy, meticulousness and curiosity. 
keeping an eye on market developments and customer needs.
confidently presenting, determining and setting terms and conditions, preparing quotations, and negotiating diplomatically and steadfastly.
That is what you need:
Ideal is a business or technical degree - preferably in combination.
English and preferably Eastern European language skills are essential, German skills are welcome, although they are not mandatory.
You communicate in an approachable manner, appear self-confident and can also inspire in presentations beyond PowerPoint slides.
You bring entrepreneurship and that certain fire that makes sales a matter of the heart.
You have a very good technical grasp, are familiar with the current Microsoft products and can quickly learn new software tools.
In any case, you should like to be on the road, because you will spend about 70% of your working time on the road and with our customers.
Why working with us is fun:
We pay a lot of attention to each other, and that's not just lip service. Because we do a lot to ensure that we can work well and live well:
Extremely flexible working (remote)
Appropriately good equipment (company car, company cell phone, IT hardware)
13 monthly salaries and 30 days vacation
Further training opportunities in our "Lernwerk"
Security of an owner-managed, internationally operating medium-sized company
Your chance for development and balance:
* "We like people" is the first principle of our mission statement. By that, we mean everyone. Accordingly, we welcome applications of any age or gender, as well as any origin, religion or sexual orientation. In short: We look forward to getting to know YOU!
 
Simply send us your application documents using our application form. This includes your cover letter and a curriculum vitae, as well as details of your salary expectations and earliest starting date.
 
Your contact person is:
Claudia Sandkötter
OKE Group GmbH
Nobelstr. 7
48477 Hörstel
T +49 5459 914-0
Redaktionell empfohlener externer Inhalt